609 Event Productions LLC is an Atlantic City based company run locally by a strategic team with nearly three decades of experience in the event industry. We are unique and innovative in customizing every event and are adept at managing all aspects of the event from conception to completion. Having worked with local business owners, large corporations, and municipalities, we know exactly what it takes to produce an event across a variety of venue locations. Our attention to detail has allowed us to become one of the area's premier event production companies.
2020 Boardwalk Summer Concert Series
The Boardwalk Summer Concert Series is returning to the Atlantic City Boardwalk for the Summer of 2020. This free entertainment series, sponsored by the Casino Reinvestment Development Authority and produced by 609 Event Productions will begin Friday, July 3rd and run every Friday, Saturday and Sunday evening through Labor Day.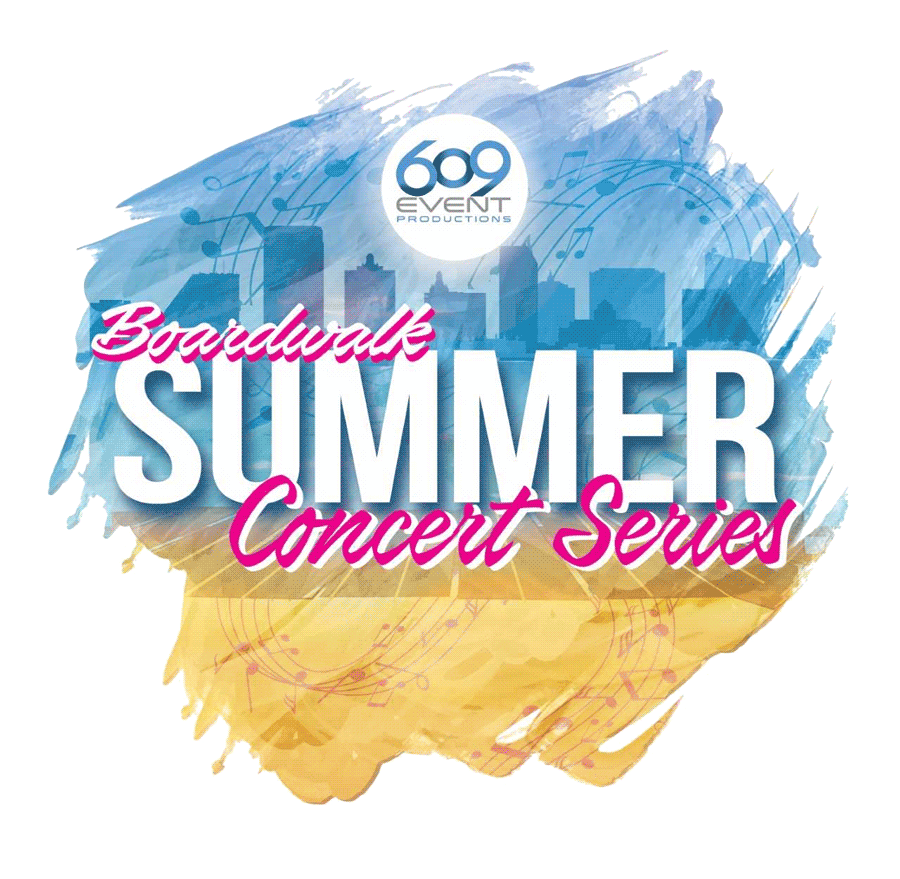 2019 Atlantic City Taco Festival
The most anticipated food & entertainment festival of the year is taking place at Brighton Park at the Boardwalk in Atlantic City on Saturday & Sunday, July 27 & 28, 2019. Get ready for an action-packed weekend filled with a large variety of tacos, margaritas, games, live music and taco-themed fun! Come hungry – get ready for the Atlantic City Taco Festival!
2nd Annual Brigantine Food Truck Festival
We are excited to present the 2nd Annual Brigantine Food Truck Festival! The City of Brigantine has such a unique and fun history and has built a community around locals supporting locals. We are excited to feature local vendors, food establishments, and artists while honoring our beautiful beaches. Please join us to celebrate, taste, and experience Brigantine Beach at its finest!
4th Annual Atlantic City Food Truck Festival
The 4th installment of the "Atlantic City Food Truck Festival" is returning to the world famous boardwalk. Join us Saturday, June 13th & Sunday, June 14th in scenic Brighton Park as top food trucks from NJ, PA and NY serve up their best dishes.